Recipes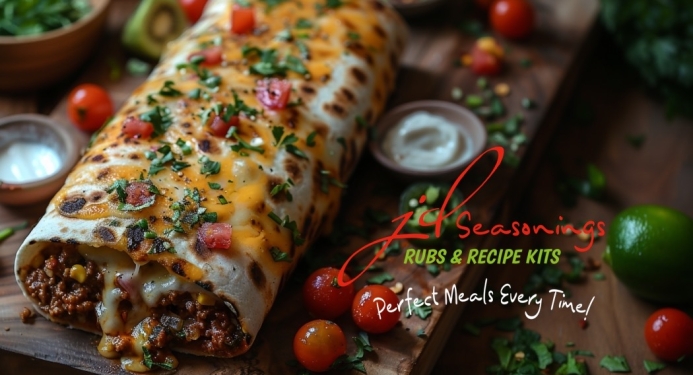 Bolognese Burritos
Prep: 5 mins
Cooking: 10 mins
Total: 15 mins
Serves: 4
Per serving: 604 kcal
Have you made our slow-cooker bolognese? If you don't fancy serving it with spaghetti or have some leftover, these burritos are a fantastic option.
Ingredients
500g Leftover bolognese, made with our Bolognese Kit
4 x Tortillas
40g Spinach
100g Mozzarella, grated
40g Parmesan, grated
Method
STEP 1:
First, make sure your bolognese has been heating through to piping hot.
STEP 2:
Add some spinach to the centre of each wrap, then carefully spoon over the bolognese.
STEP 3:
Sprinkle over the mozzarella and parmesan.
STEP 4:
Wrap the tortillas in tin foil and bake for 5 minutes, to melt the cheese.
ENJOY!!!