Shop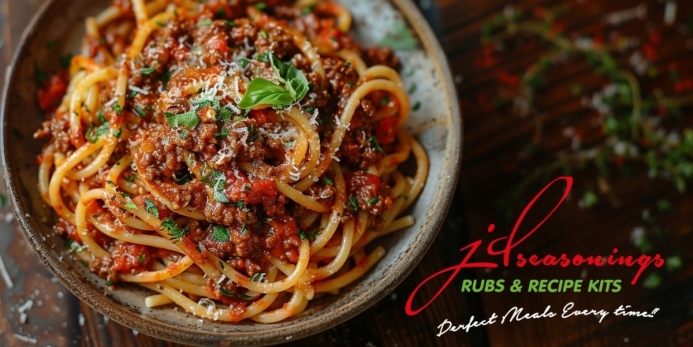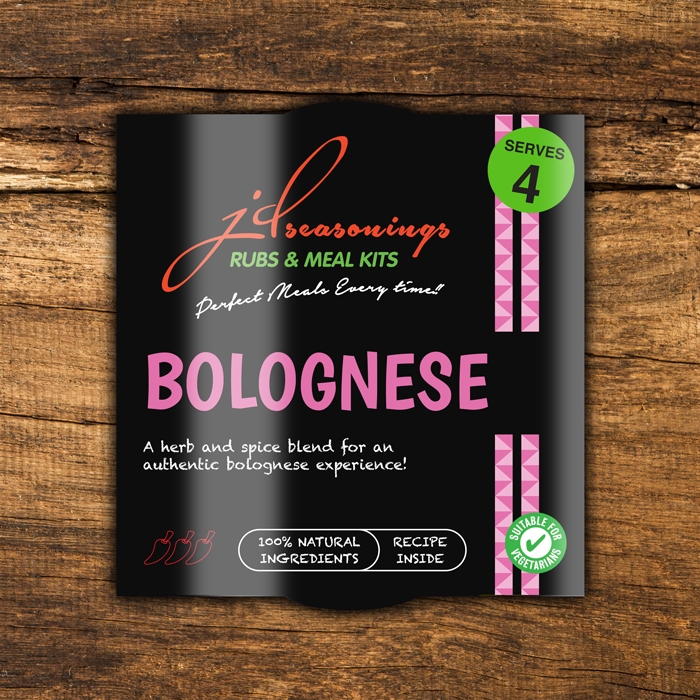 Suitable for
vegetarians
Serves:
4
Prep time: 10 mins
Cook time: 60 mins
A herb and spice blend for an authentic bolognese experience!
Bolognese gets it name from Bologna in Italy, where the earliest documented recipe of a meat based sauce served with pasta was recorded. Bolognese is probably the most famous Italian pasta sauce.
Our Spaghetti Bolognese recipe is our take on that Italian classic of mince beef and tomatoes, with our hand blended herb and spice mix to ensure you create the perfect spaghetti bolognese every time. Serve with cooked spaghetti.
Ingredients
Parsley, Oregano, Salt, Black Pepper, Nutmeg, Bay, Basil, Thyme, Marjoram and Sage.
For allergen information please click here
Description
Each pack includes a shopping list and healthy recipe.
All our products are:
100% Natural Ingredients
We add:
0% Fat
0% Oil
0% Sugar
0% Preservatives
0% Additives
Produce of various countries, blended and packaged in the UK. Product not to be eaten raw.
Weight: 7g
Pack Dimensions: 60 x 60 x 30 mm
Reviews
Lovely seasonings, very impressed will be ordering again.
Take a look at more of our fantastic reviews.