Shop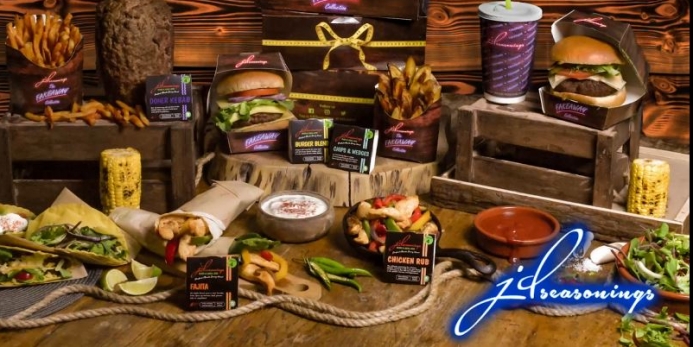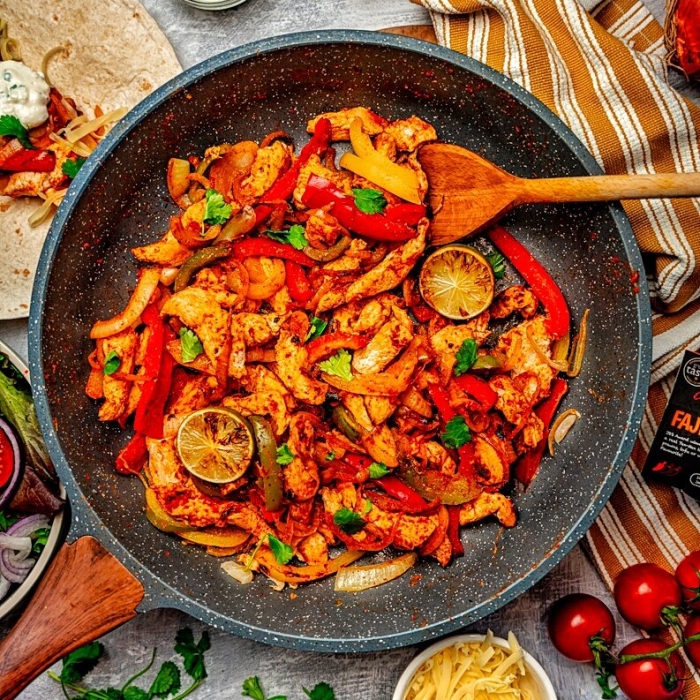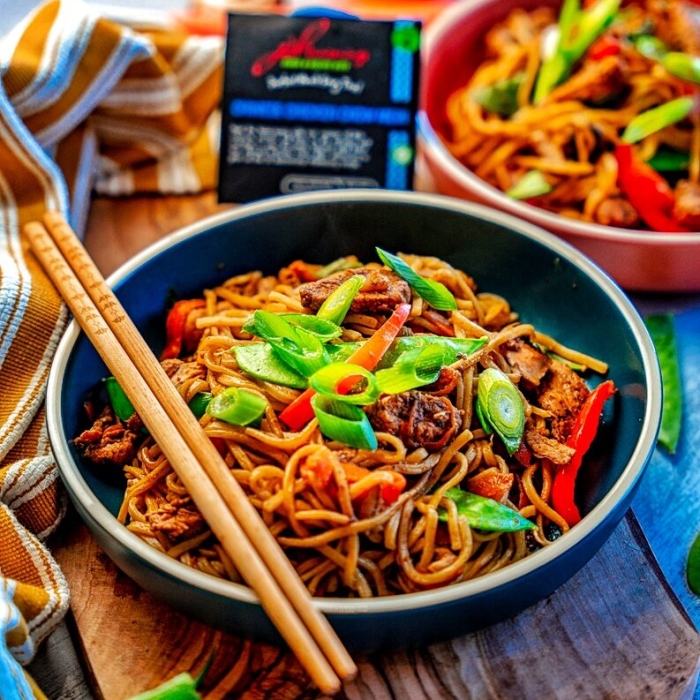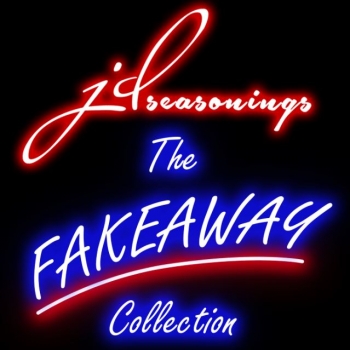 Includes free UK delivery
for your whole order
Includes
24 kits
Save
£10.3
The Fakeaway Collection
£34.99
Currently unavailable
Complete with 24 Meal kits, Rubs and Curries and includes JD Seasonings Burger boxes, Chips & Wedges cartons, Cups, Lids, Straws,
Amazing value – get a total of 24 meal kits.
Recreate your favourite takeaway with our fakeaway collection complete with Burger boxes, Chips & wedges cartons, Cups, Lids, and Paper Straws
The Fakeaway Collection includes 24 of our most popular Fakeaway Meal kits, Rubs and Curries from our range.
FREE UK delivery, and don't forget the FREE delivery applies to your whole order.
Description
Includes the following seasonings and accessories
8 x Burger boxes
8 x Chips & Wedges cartons
8 x Cups
8 x Lids
8 x Paper Straws


2 x Chips & Wedges
2 x Doner kebab
2 x Burger blend
2 x Bolognese
2 x Fajita
2 x Taco
2 x Chicken rub
2 x Salt & Pepper chips
2 x Piri Piri
2 Minted Lamb
2 x Jalfrezi
1 x Balti
1 x Bombay potatoes
Each pack individual includes a shopping list and healthy recipe.
All our products are:
100% Natural Ingredients
We add:
0% Fat
0% Oil
0% Sugar
0% Preservatives
0% Additives
Produce of various countries, blended and packaged in the UK. Product not to be eaten raw.
Reviews
Excellent price and a great package, I can't wait for Saturday to have a proper home made fakeaway. We have already tried lots of these meals and they are the best. I no longer have a cupboard full of once only used spices that are out of date.
Take a look at more of our fantastic reviews.