Shop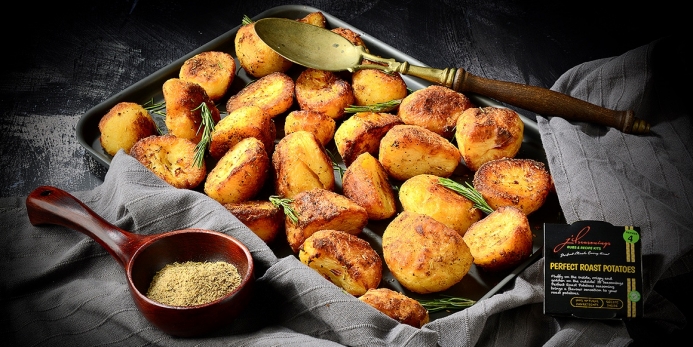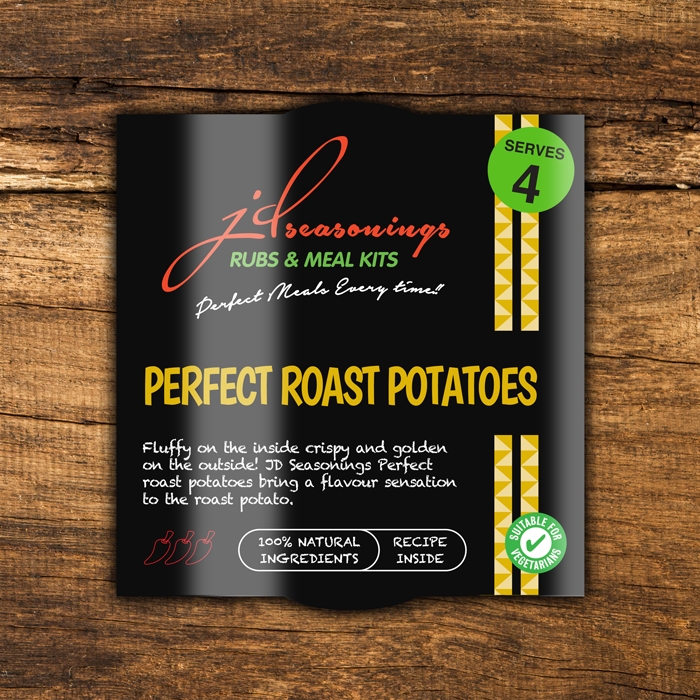 Suitable for
vegetarians
Serves:
4
Prep time: 5 mins
Cook time: 60 mins
Perfect Roast Potatoes
£1.45
A herb and spice blend for the perfect roast potatoes!
Fluffy on the iside, crispy and golden on the outside! JD Seasonings Perfect Roast Potatoes seasoning brings a flavour sensation to your roast potatoes.
Ingredients
Salt, Onion Powder, Rosemary, Black Pepper, Nutmeg and Cumin
Description
Each pack includes a shopping list and recipe.
All our products are:
0% Fat
0% Oil
0% Sugar
0% Preservatives
100% Natural Ingredients
Produce of various countries, blended and packaged in the UK. Product not to be eaten raw.
Weight: 18g
Pack Dimensions: 60 x 60 x 30 mm
Reviews
Be the first to review this product!
Take a look at more of our fantastic reviews.