Shop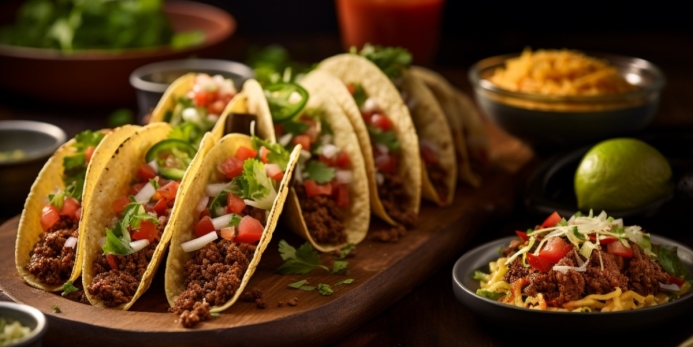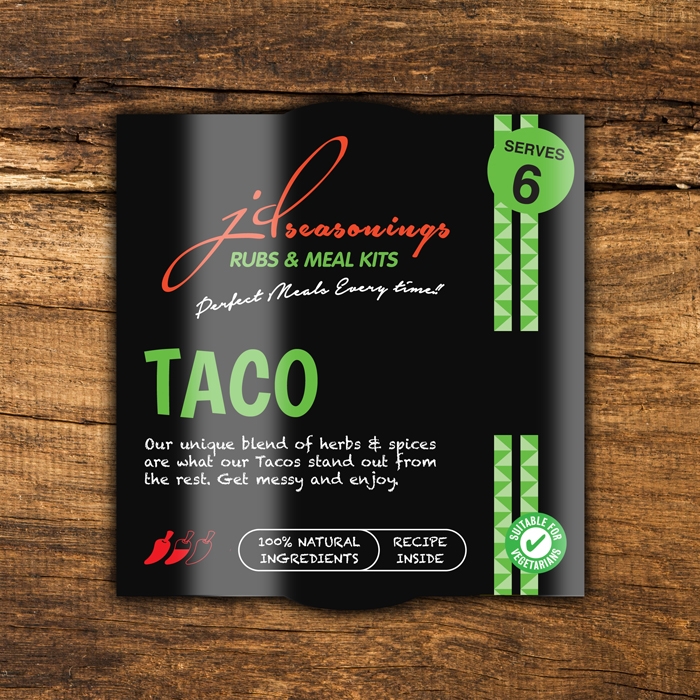 Suitable for
vegetarians
Serves:
6
Chilli rating:
1.5
Our unique blend of herbs & spices are what makes our Tacos stand out from the rest.
Our meal kit comes with a shopping list and recipe to create the perfect Tex-Mex beef taco's. Easy and simple enough to make for a mid-week dinner. The perfect family meal; fun to eat and everyone will love digging in.
Serve with salsa and grated cheese. Get messy and enjoy!
Ingredients
Salt, Chilli, Cumin, Pepper, Paprika, Onion powder, Garlic granules and Oregano
Description
Each pack includes a shopping list and recipe.
All our products are:
0% Fat
0% Oil
0% Sugar
0% Preservatives
100% Natural Ingredients
Produce of various countries, blended and packaged in the UK. Product not to be eaten raw.
Weight: 7g
Pack Dimensions: 60 x 60 x 30 mm
Reviews
Be the first to review this product!
Take a look at more of our fantastic reviews.