Shop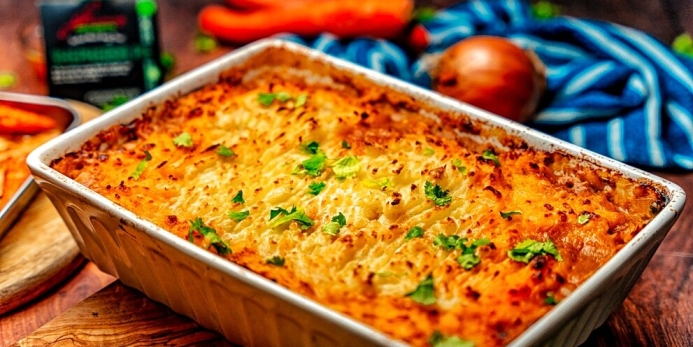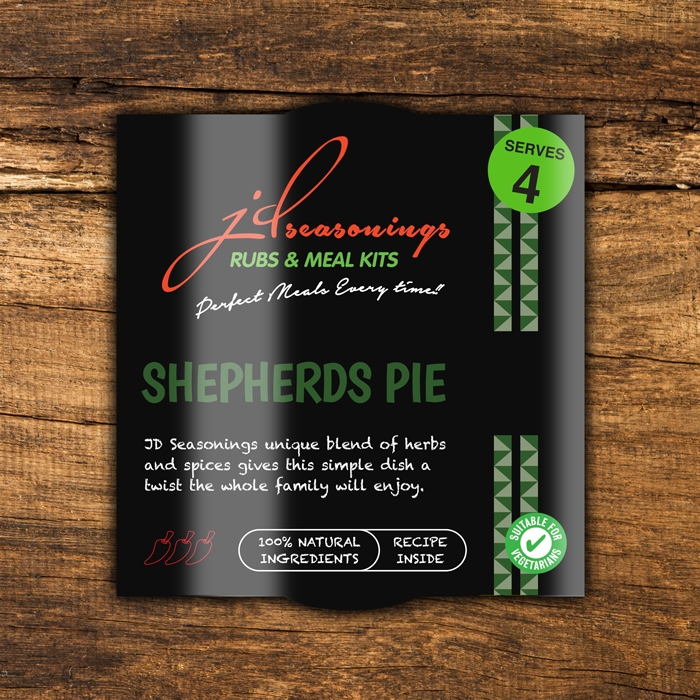 Serves:
4
Prep time: 5 mins
Cook time: 55 MINS
A herb and spice blend for a delicious shepherds pie.
We beleive this could be the tastiest Shepherds pie you've ever tasted.
Bursting with flavour and a perfect meal for those cold nights.
Ingredients
Salt, Garlic, Rosemary, Thyme, Cumin, Black pepper and Coriander
For allergen information please click here
Description
Each pack includes a shopping list and healthy recipe.
All our products are:
100% Natural Ingredients
We add:
0% Fat
0% Oil
0% Sugar
0% Preservatives
0% Additives
Produce of various countries, blended and packaged in the UK. Product not to be eaten raw.
Weight: 7g
Pack Dimensions: 60 x 60 x 30 mm
Reviews
Tried the Shepard's pie seasoning tonight And wow best dish made in a while! Definitely be ordering more!
Take a look at more of our fantastic reviews.