Shop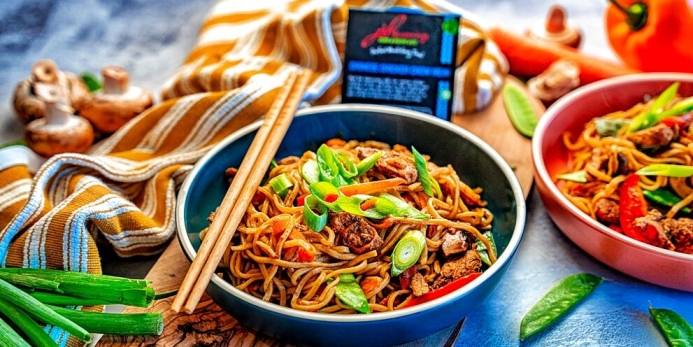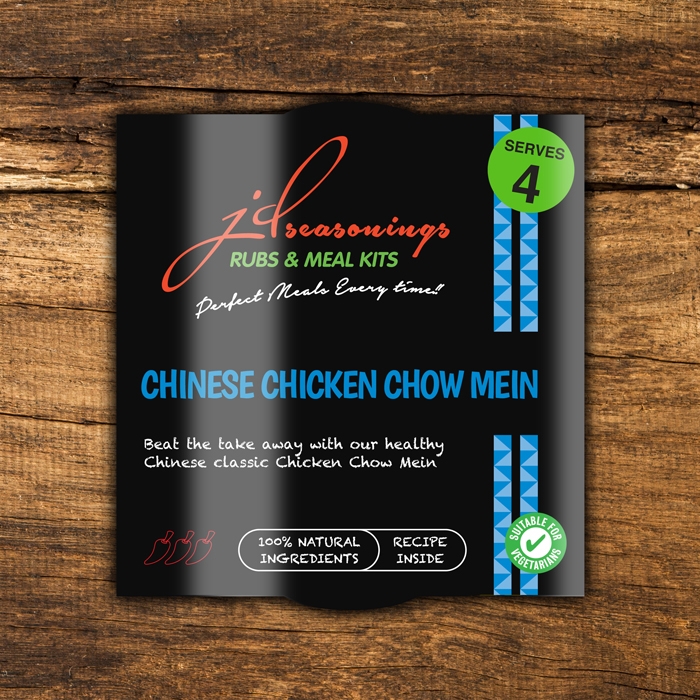 Suitable for
vegetarians
Chilli rating:
3
Prep time: 5 mins
Cook time: 40 mins
Like your curry spicy? Then JD's Hot Curry is just the thing. Plenty of heat without losing the great flavour.
This blend creates a very spicy Chicken Curry with our easy-to-follow, tasty and healthy recipe, perfect if you like your curry hot!
Serve with your choice of rice, naan bread or chapati. Or why not try our Bombay Potatoes.
Ingredients
Paprika, Chilli, Garam masala, Cumin, Salt, Black Pepper, Fennel, Onion Powder, Cinnamon, Fenugreek, Coriander, Cardamon, Garlic Granules.
Garam Masala Contains Coriander, Cumin, Ginger, Cassia, Black Pepper and Cloves.
Description
Each pack includes a shopping list and healthy recipe.
All our products are:
100% Natural Ingredients
We add:
0% Fat
0% Oil
0% Sugar
0% Preservatives
0% Additives
Produce of various countries, blended and packaged in the UK. Product not to be eaten raw.
Weight: 14g
Pack Dimensions: 60 x 60 x 30 mm
Reviews
I love a hot curry and this hit the spot. I have tried nearly all of jd seasonings blends and haven't been disappointed by any, we love them all. 100% recommended x
Take a look at more of our fantastic reviews.