Shop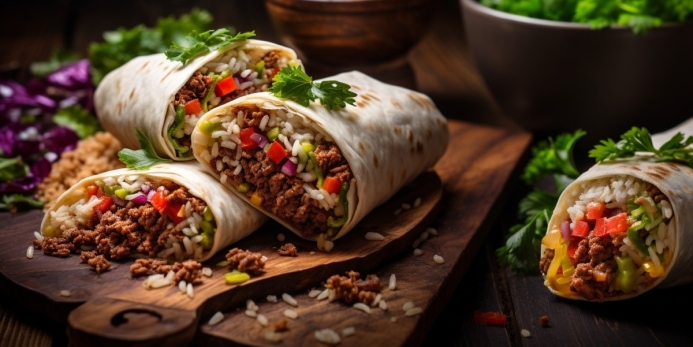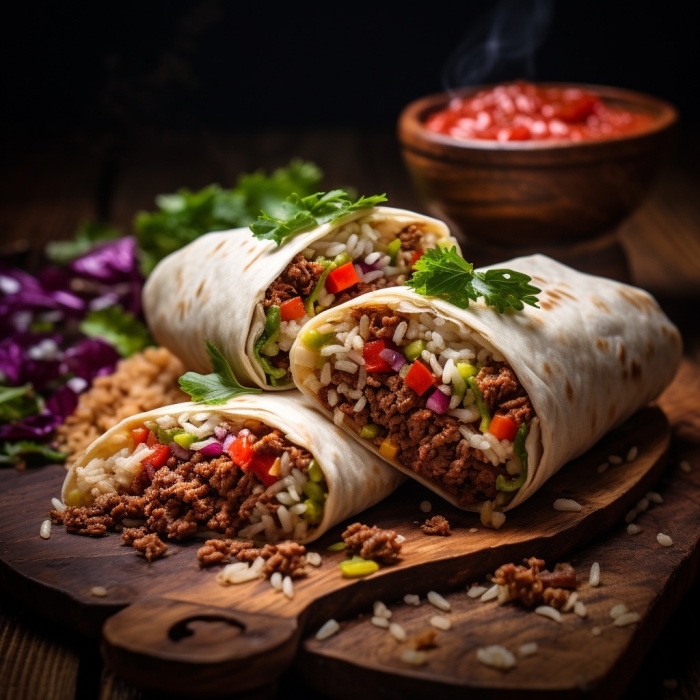 Suitable for
vegetarians
Serves:
6
Prep time: 5 Mins
Cook time: 20 mins
Perfectly blended herbs and spices to create delicious Burritos the whole family can enjoy.
Wrap it up with JD's Burrito spice blend. Mouth-watering flavours that will be sure to satisfy.
Check out the JD's Burrito recipe for quick & easy Burritos in under 25 minutes.
Ingredients
Onion, Garlic, Cumin, Chilli powder, Smoked Paprika, Black Pepper and Oregano.
Description
Each pack includes a shopping list and healthy recipe.
All our products are:
100% Natural Ingredients
We add:
0% Fat
0% Oil
0% Sugar
0% Preservatives
0% Additives
Produce of various countries, blended and packaged in the UK. Product not to be eaten raw.
Weight: 18g
Reviews
Be the first to review this product!
Take a look at more of our fantastic reviews.