Shop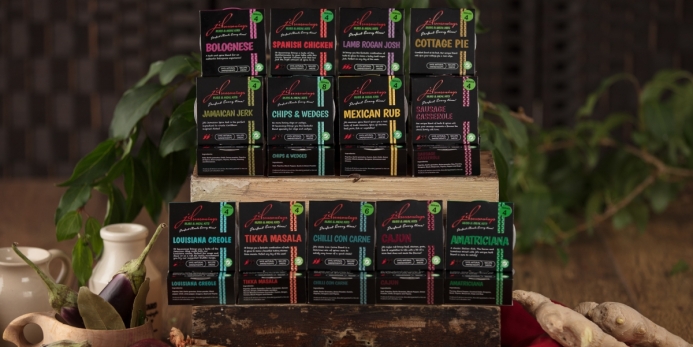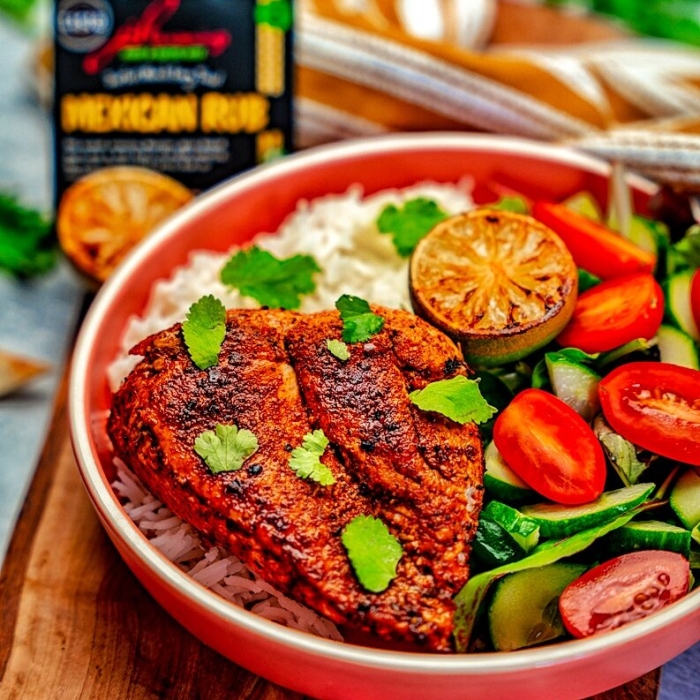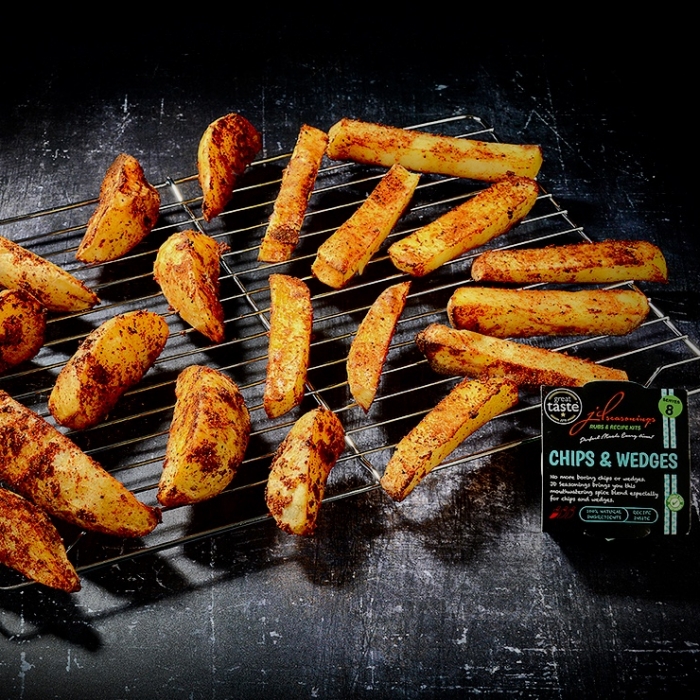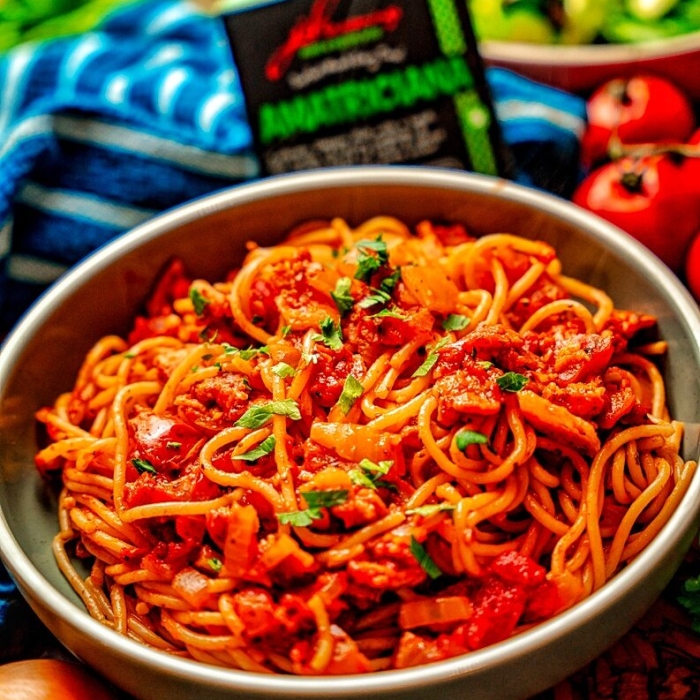 Includes free delivery
for your whole order
Includes
26 kits
Winter Warmers Collection
£29.99
Another fantastic saver bundle from JD Seasonings.
Our Winter warmers collection includes 26 Rubs & Meal kits from around the world
that are sure to warm you up on a cold winters day.
Saving you £7.71 with FREE delivery, this really is another amazing deal from JD Seasonings.
Description
Includes the following 26 packs:
2 x Bolognese
2 x Sausage Casserole
2 x Spanish Chicken
2 x Cottage Pie
2 x Chilli Con Carne
2 x Louisisna Creole
2 x Amatriciana
2 x Chips & Wedges
2 x Jamaican Jerk
2 x Mexican Rub
2 x Tikka Masala
2 x Rogan Josh
Each individual pack includes a shopping list and recipe.
All our products are:
0% Fat
0% Oil
0% Sugar
0% Preservatives
100% Natural Ingredients
Produce of various countries, blended and packaged in the UK. Product not to be eaten raw.
Reviews
Be the first to review this product!
Take a look at more of our fantastic reviews.