Shop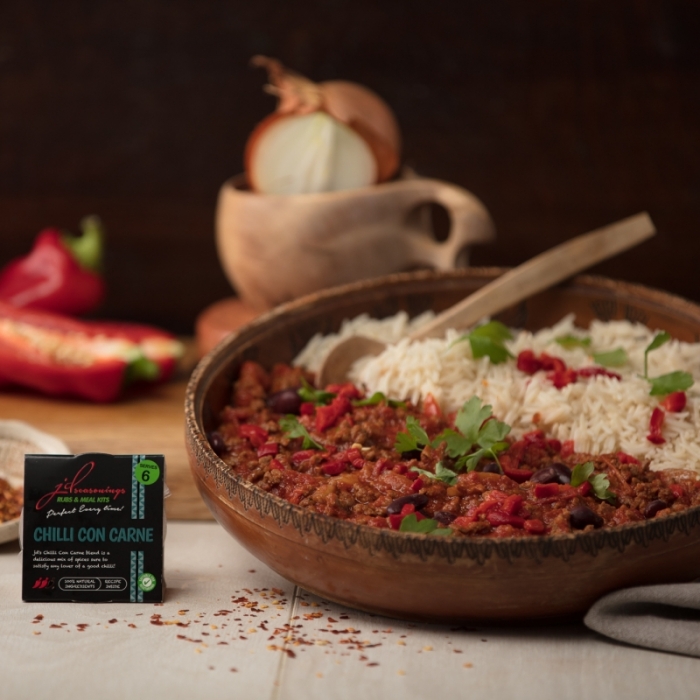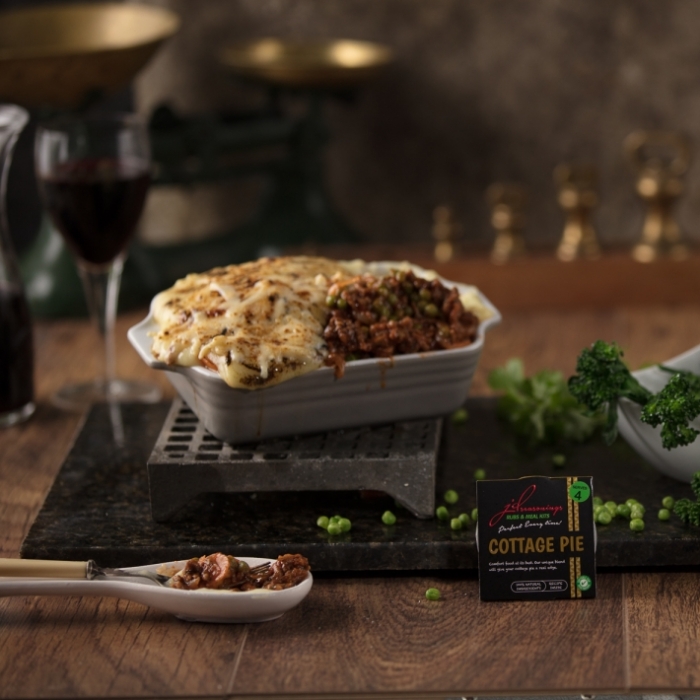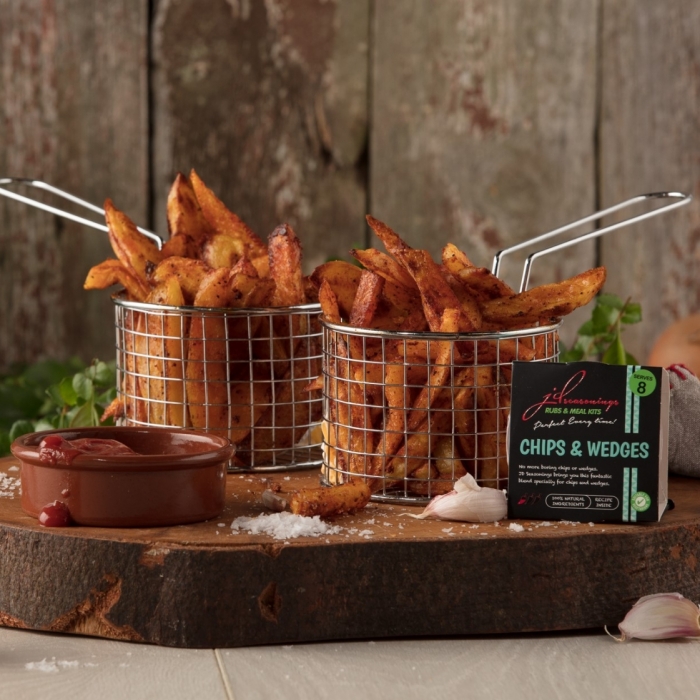 Includes free delivery
for your whole order
Includes
24 kits
PRE-ORDER ONLY BUY 2 GET 1 FREE
£33.99
AVAILABLE BY PRE ORDER ONLY
WOW! Due to popular demand our 2019 luxury Christmas boxes have now sold out. Pre orders welcome please expect delivery anytime upto Christmas eve.
24 of our amazing rubs and recipes kits packaged in our luxury Christmas boxes and we are offering a buy 2 get 1 free, order 2 and we will automatically add a third for free plus free p&p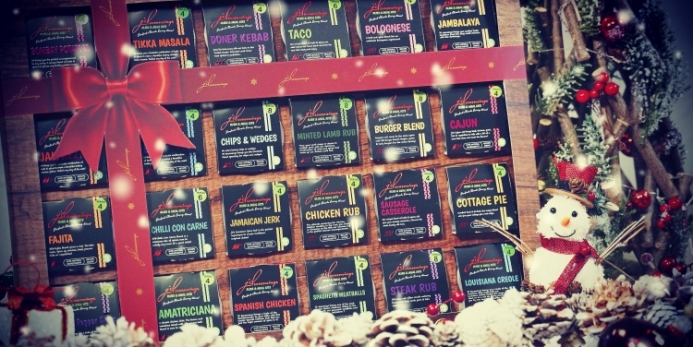 Description
Luxury Christmas box includes the following 24 rubs & recipe kits:
1 x Bolognese

1 x Spanish Chicken

1 x Amatriciana

1 x Chilli Con Carne

1 x Sausage Casserole

1 x Cottage Pie

1 x Fajita

1 x Taco

1 x Spaghetti Meatballs

1 x Doner Kebab

1 x Louisiana Creole

1 x Jambalaya
1 x Chips & Wedges

1 x Salt & Pepper Chips

1 x Burger Blend

1 x Steak Rub

1 x Chicken Rub

1 x Cajun

1 x Jamaican Jerk

1 x Minted Lamb Rub
1 x Tikka Masala

1 x Bombay Potatoes

1 x Jalfrezi

1 x Balti

Each pack individual includes a shopping list and healthy recipe.

All our products are:

100% Natural Ingredients

We add:

0% Fat

0% Oil

0% Sugar

0% Preservatives

0% Additives

Produce of various countries, blended and packaged in the UK. Product not to be eaten raw.
Reviews
Christmas present so not tried, but the delivery was extremely speedy !!
Take a look at more of our fantastic reviews.