Shop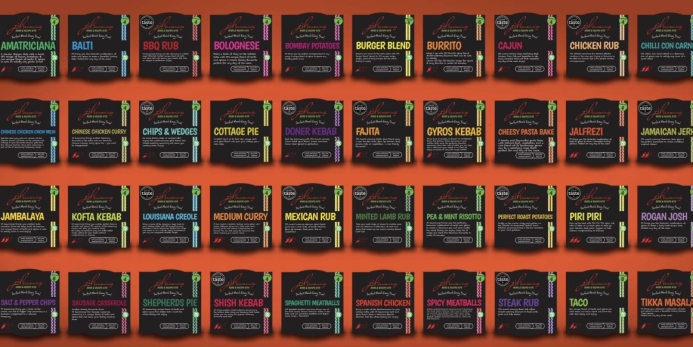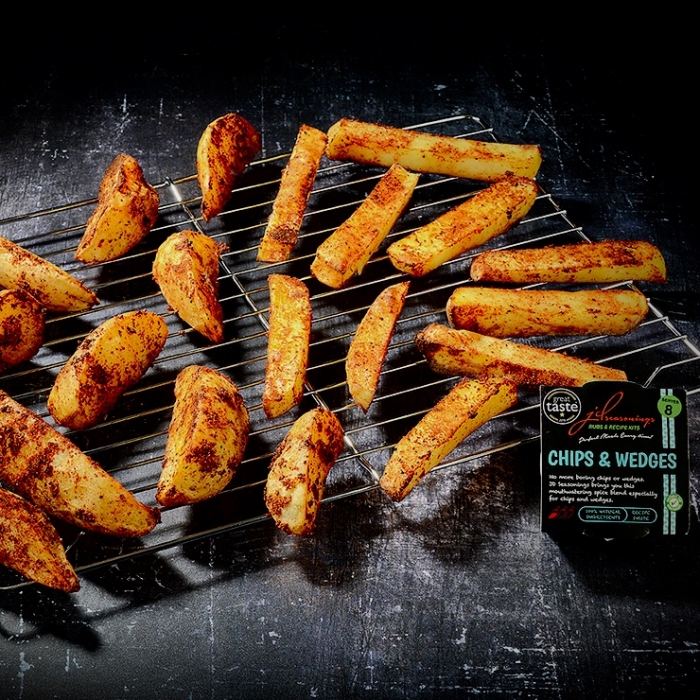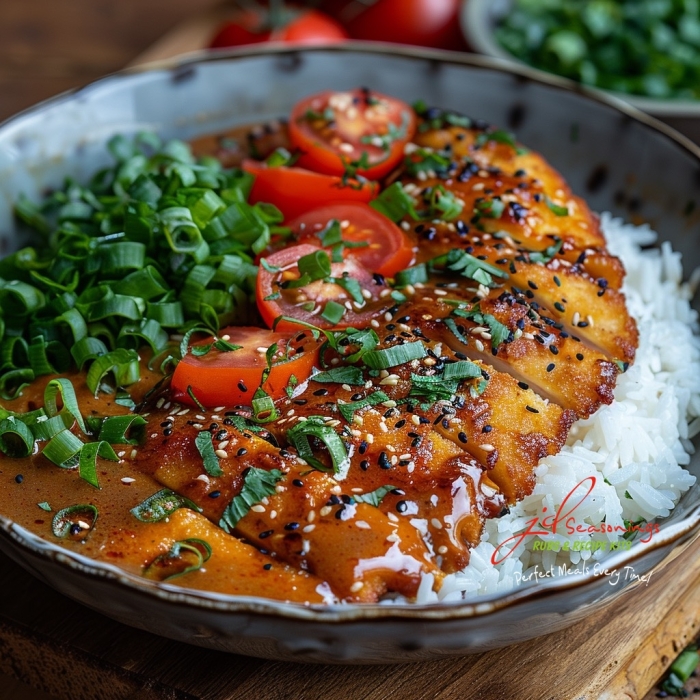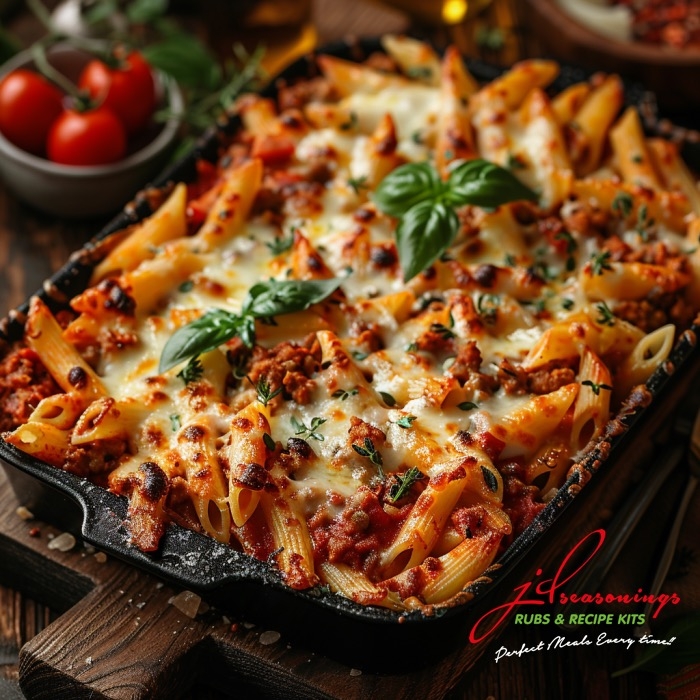 Includes free UK delivery
for your whole order
Includes
37 kits
Save
£13
Flavours of the World SAVE OVER £18
£39.99
Amazing value, SAVE OVER £18 – get a total of 37 Rubs & Meal kits.
Every flavour we do.
The Flavours of the World Box includes 1 each of the rubs & meal kits listed in the description.
Saving you over £18 plus FREE UK delivery, and don't forget the FREE delivery applies to your whole order.
This item comes delivered in one of our amazing postal/storage boxes.
Please note: New releases will run a trial period before being added to this box selection.
Description
Includes the following 37 packs:
1 x Bolognese
1 x Spanish Chicken
1 x Chinese Chicken Curry
1 x Chinese Chicken chow Mein
1 x Amatriciana
1 x Chilli Con Carne
1 x Spaghetti Meatballs
1 x Spicy Meatballs
1 x Sausage Casserole
1 x Cottage Pie
1 x Shepherds Pie
1 x Fajita
1 x Taco
1 x Doner Kebab
1 x Pea & Mint Risotto
1 x Louisiana Creole
1 x Jambalaya
1 x Chips & Wedges
1 x BBQ Rub
1 x Salt & Pepper Chips
1 x Perfect Roast Potatoes
1 x Burger Blend
1 x Steak Rub
1 x Chicken Rub
1 x Cajun
1 x Jamaican Jerk
1 x Piri Piri
1 x Mexican Rub
1 x Minted Lamb Rub
1 x Tikka Masala
1 x Bombay Potatoes
1 x Rogan Josh
1 x Jalfrezi
1 x Balti
1 x Mild Curry
1 x Medium Curry
1 x Hot Curry
Each pack individual includes a shopping list and healthy recipe.
All our products are:
100% Natural Ingredients
We add:
0% Fat
0% Oil
0% Sugar
0% Preservatives
0% Additives
Produce of various countries, blended and packaged in the UK. Product not to be eaten raw.
Reviews
Lordy Lordy i love them! ..came across them over 2yrs ago. i use one every day! best thing ever to hit the market and guess what ! >SYN FREE
Take a look at more of our fantastic reviews.