Shop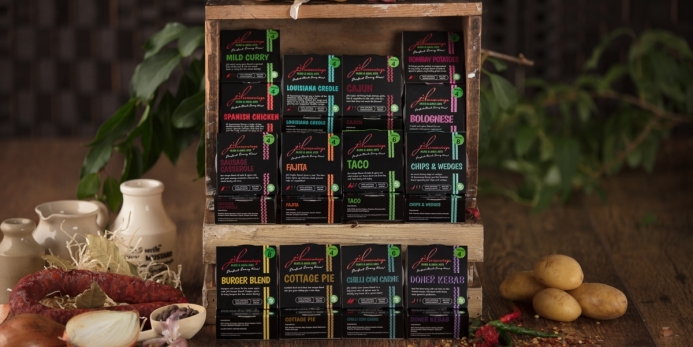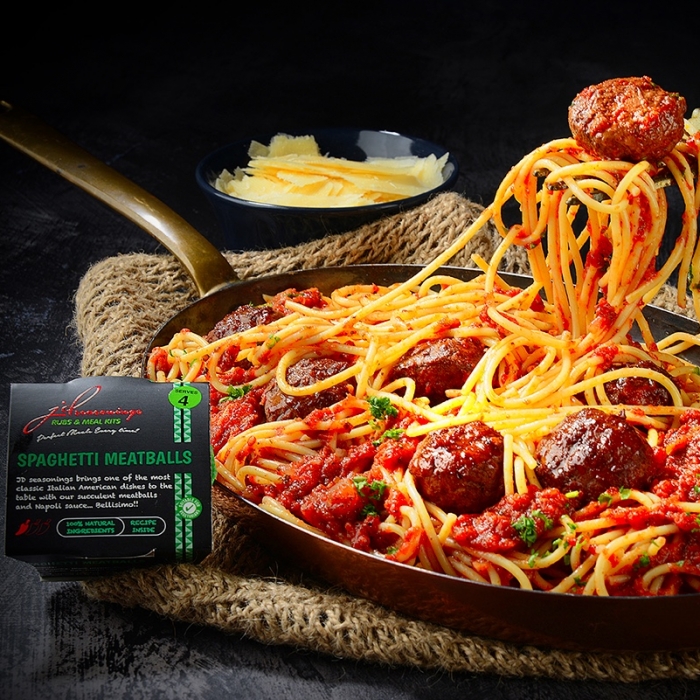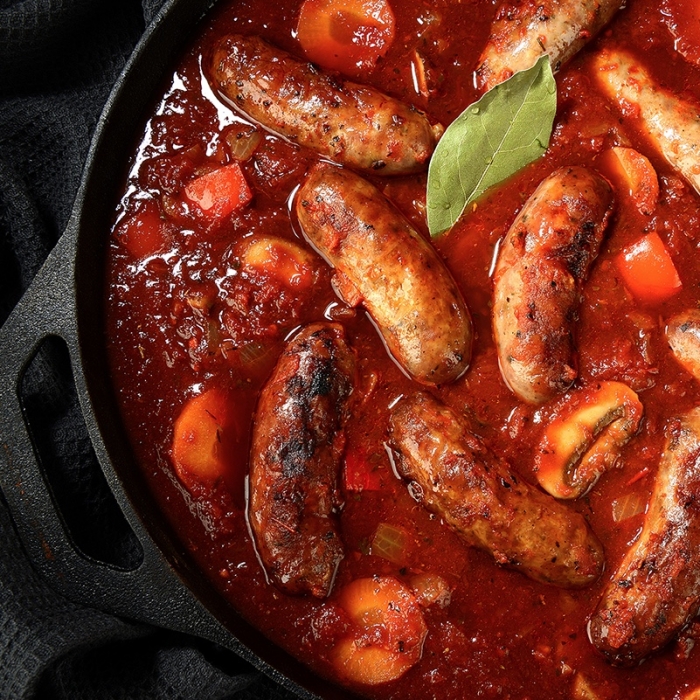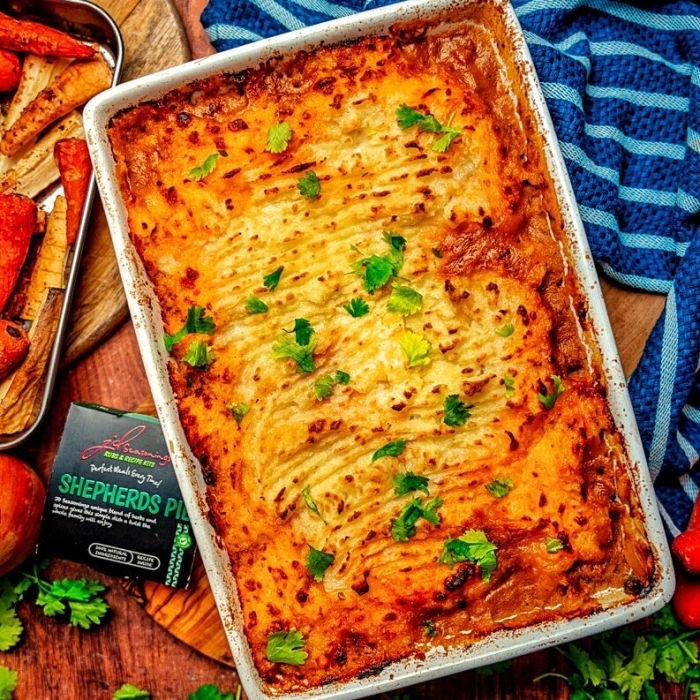 Includes free delivery
for your whole order
Includes
26 kits
Save
£9.21
Family Favourites Collection
£31.99
Amazing savings to be made with our family favourites collection
Our family favourites collection includes 26 Rubs, Meal kits and Curries for you to cook up healthy and delicious meals from around the world that the whole family can enjoy.
Saving you £9.21 with FREE delivery, this really is another amazing deal from JD Seasonings.
Description
Includes the following 26 kits:
2 x Bolognese
2 x Sausage Casserole
2 x Cottage Pie
2 x Spanish Chicken
2 X Chips & Wedges
2 x Chilli Con Carne
2 x Burger Blend
2 x Cajun
2 x Louisiana Creole
2 x Doner kebab
2 x Taco
2 x Fajita
1 x Mild Curry
1 x Bombay Potatoes
Reviews
Be the first to review this product!
Take a look at more of our fantastic reviews.