Shop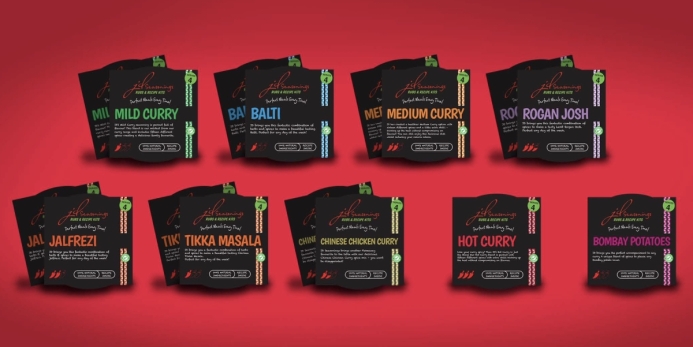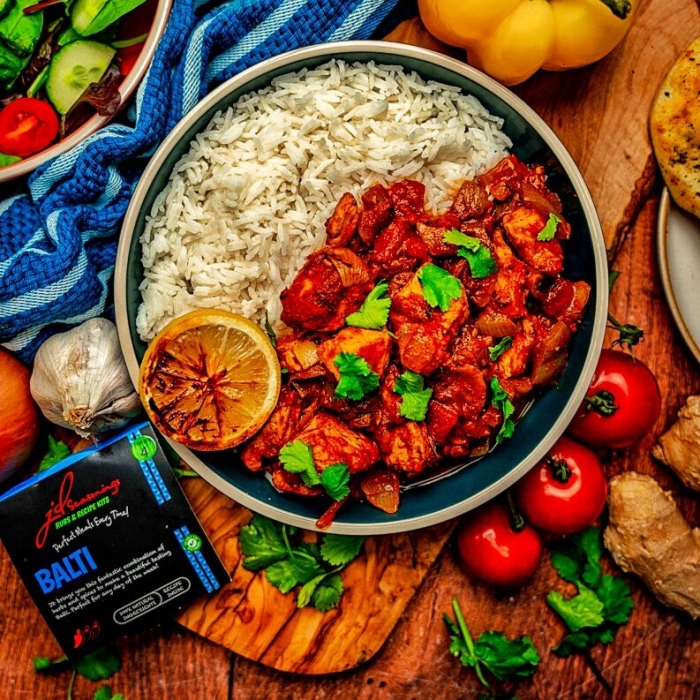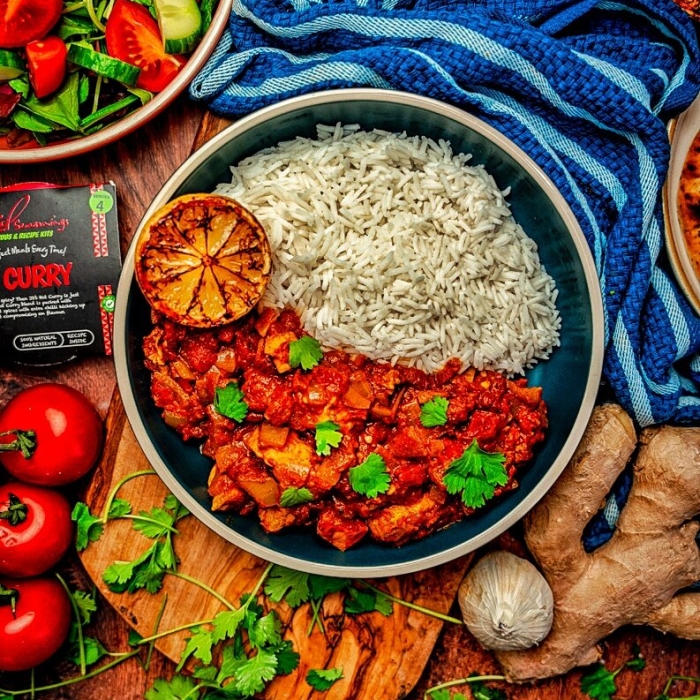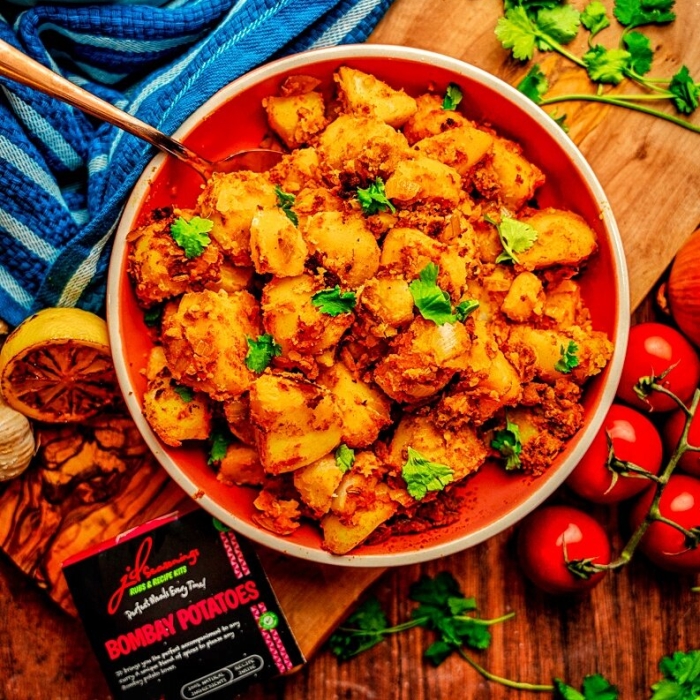 Includes free delivery
for your whole order
Includes
18 kits
Save
£6
Curry in a Hurry Collection
£22.99
This is the perfect collection for the curry lover – get a total of 18 curry kits.
The Curry in a Hurry Box includes 2 each of our Curry range, from Tikka Masala to Jalfrezi and even Bombay Potatoes. This great value saver bundle also comes with FREE UK delivery which applies to your whole order.
This item comes delivered in one of our amazing postal/storage boxes
Description
Includes the following 18 packs:
2 X Chinese Chicken Curry
2 x Mild Curry
2 x Medium Curry
2 x Hot Curry
2 x Balti
2 x Jalfrezi
2 x Bombay Potatoes
2 x Tikka Masala
2 x Rogan Josh
Each pack individual includes a shopping list and healthy recipe.
All our products are:
100% Natural Ingredients
We add:
0% Fat
0% Oil
0% Sugar
0% Preservatives
0% Additives
Produce of various countries, blended and packaged in the UK. Product not to be eaten raw.
Reviews
Be the first to review this product!
Take a look at more of our fantastic reviews.