Shop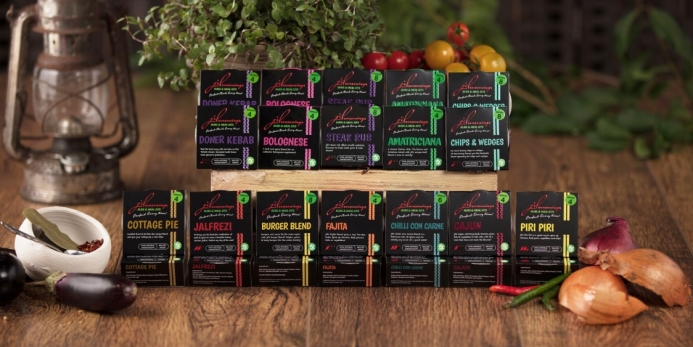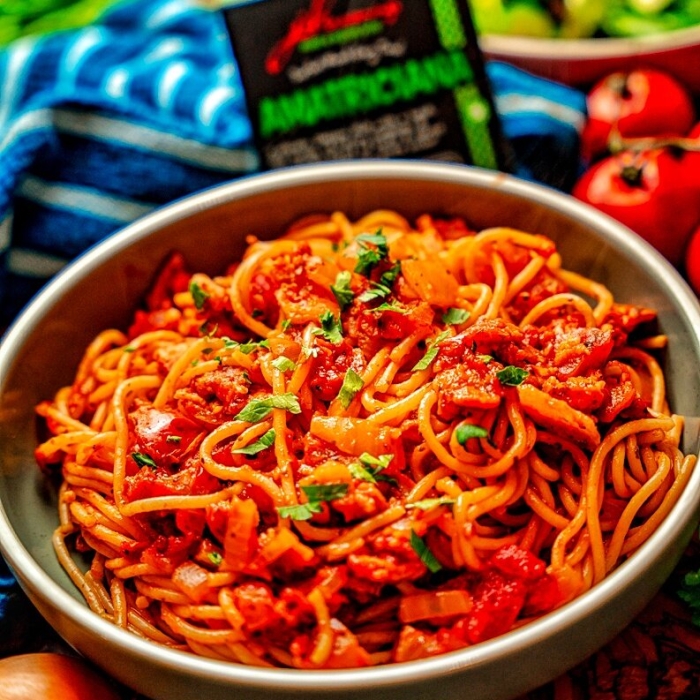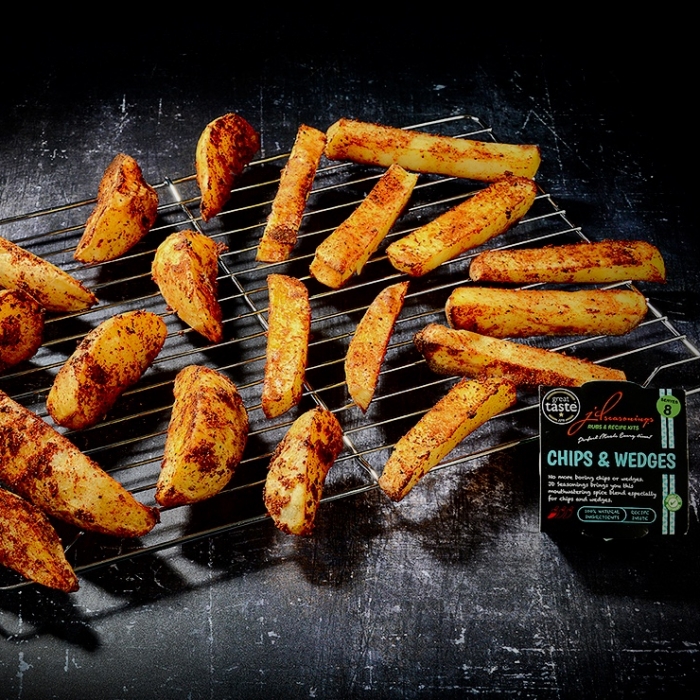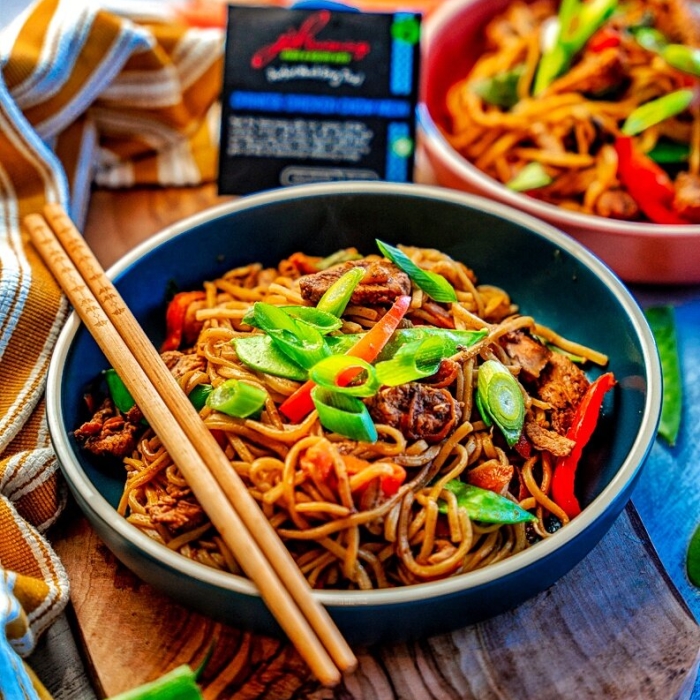 Includes free delivery
for your whole order
Includes
28 kits
Save
£9.21
Best Sellers Collection
£33.99
Amazing value – get a total of 28 meal kits.
The Best Sellers Collection Box includes 2 of each of the most popular meal kits from our range.
Saving you over £6.50 plus FREE UK delivery, and don't forget the FREE delivery applies to your whole order.
Description
Includes the following 28 packs:
2 x Bolognese
2 x Chips & Wedges
2 x Salt & Pepper Chips
2 x Steak
2 x Chilli Con Carne
2 x Cajun
2 x Fajita
2 x Amatriciana
2 x Burger Blend
2 x Jalfrezi
2 x Cottage Pie
2 x Piri Piri
2 x Doner Kebab
2 x Minted Lamb Rub
Each pack individual includes a shopping list and healthy recipe.
All our products are:
100% Natural Ingredients
We add:
0% Fat
0% Oil
0% Sugar
0% Preservatives
0% Additives
Produce of various countries, blended and packaged in the UK. Product not to be eaten raw.
Reviews
Very impressed with the service, the seasoning's came very quickly after I ordered them, packaged brilliantly and they all smell divine, cant wait to try the Doner Kebab tomorrow night! Thank you!
Take a look at more of our fantastic reviews.