Shop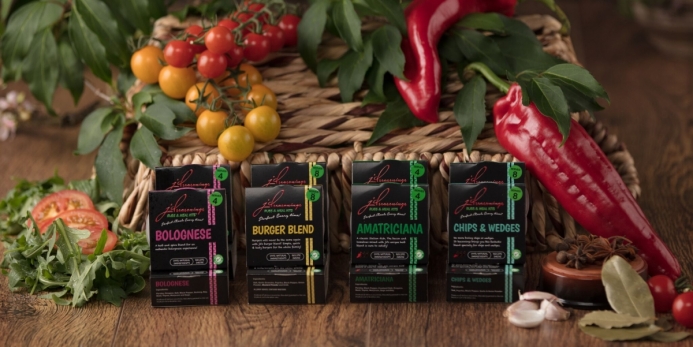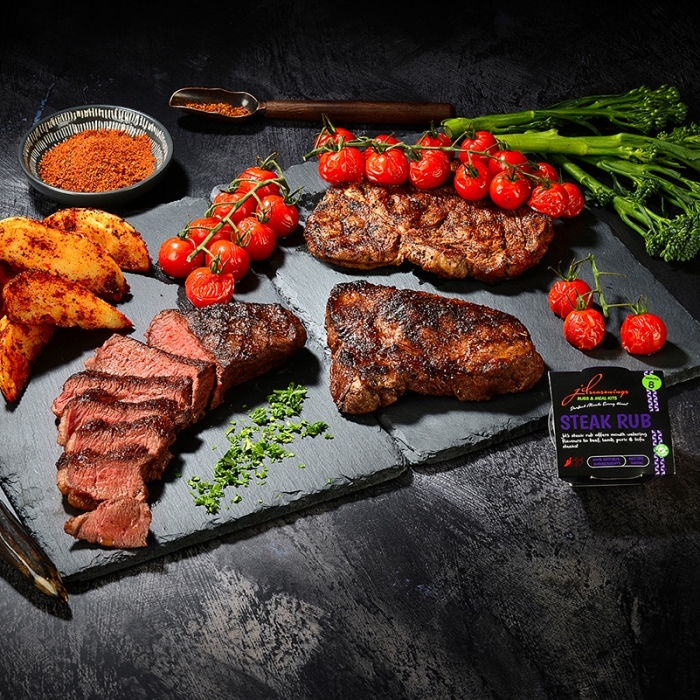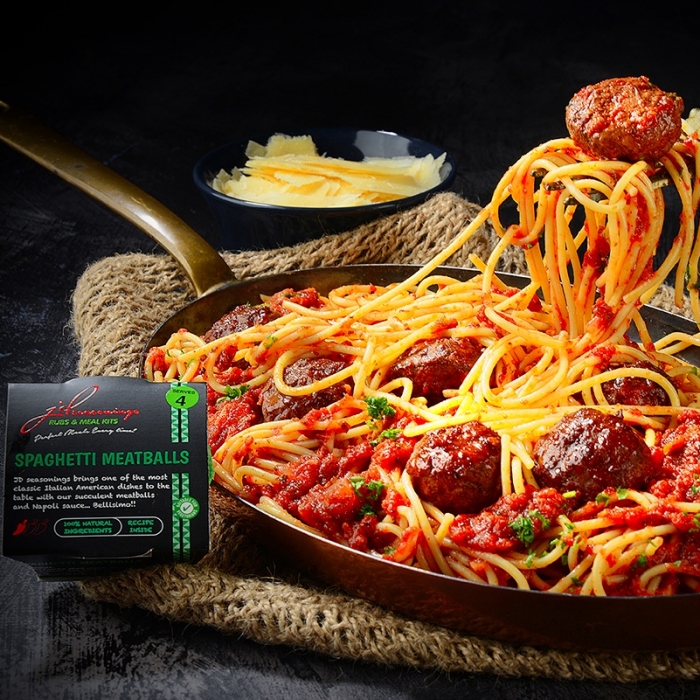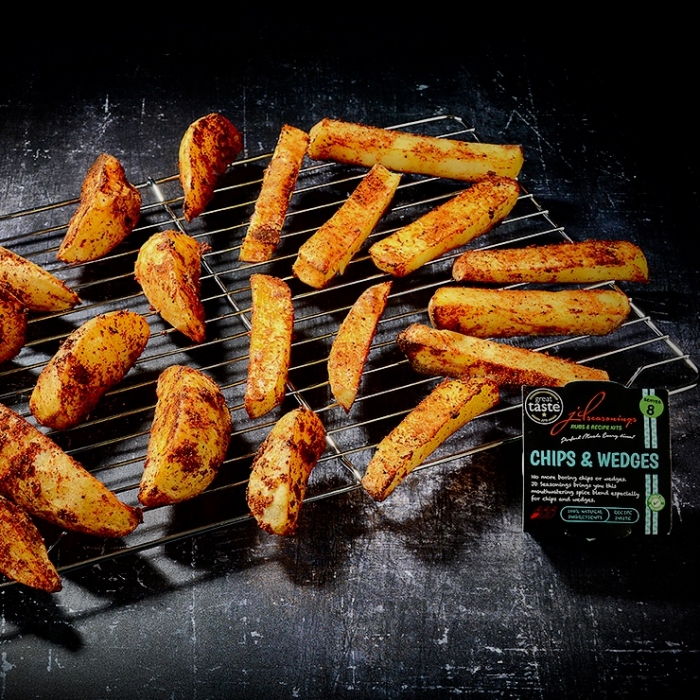 Includes free delivery
for your whole order
Includes
16 kits
Save
£5.71
4x4: Your Choice Bundle
£20.99
Perfect saver bundle for you to stock up on your favourite meal kits. Choose 4 meal kits and will send you 4 of each making 16 in total. This great value saver bundle also comes with FREE UK delivery which applies to your whole order.
Here's a quick example:
4 x Piri Piri
4 x Bolognese
4 x Cajun
4 x Cottage Pie
Don't forget you can chose the same meal kit for each selection. So if you just can't get enough of our Bolognese – you can choose it for all 16!
This item comes delivered in one of our amazing postal/storage boxes
Description
Includes 4 x 4 meal kits of your choice, making 16 packs in total.
Each pack individual includes a shopping list and healthy recipe.
All our products are:
100% Natural Ingredients
We add:
0% Fat
0% Oil
0% Sugar
0% Preservatives
0% Additives
Produce of various countries, blended and packaged in the UK. Product not to be eaten raw.
Reviews
Saw these on slimming world group order and so glad I did they are amazing gives bland food so much flavour will defo order lots more thank you so much
Take a look at more of our fantastic reviews.