Shop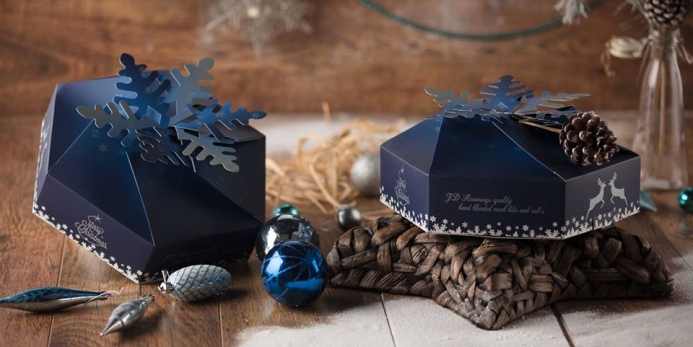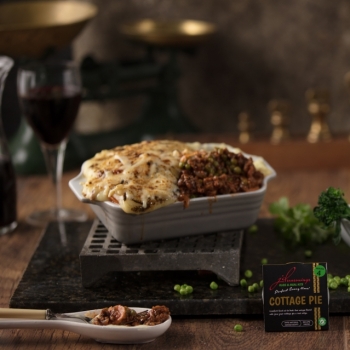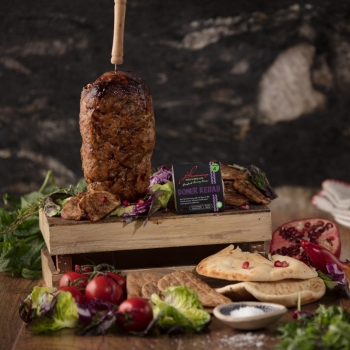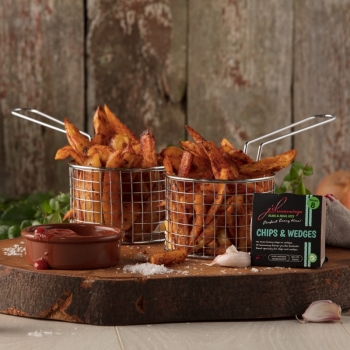 Includes free delivery
for your whole order
Includes
18 kits
Snowflake Christmas box
£23.99
Say it with spice this Christmas.
Treat a loved one this Christmas to a selection of 18 of our best selling Rubs, Meal kits and Curries stunningly presented in our snowflake Christmas box.
Weather leading a healthy lifestyle, enjoy cooking or just love great tasting food then this would be the perfect gift for them to cook delicious meals from around the world.
FREE UK first class delivery.
Description
Includes the following Rubs, Meal kits and Curries
1 x Bolognese
1 x Chilli con carne
1 x Sausage casserole
1 x Cottage pie
1 x Spanish chicken
1 x Louisiana creole
1 x Taco
1 x Fajita
1 x Amatriciana
1 x Cajun
1 x Chips and wedges
1 x Salt and pepper chips
1 x Doner kebab
1 x Burger blend
1 x Steak rub
1 x Balti
1 x Jalfrezi
1 x Bombay potatoes
Each individual pack includes a shopping list and recipe.
All our products are:
0% Fat
0% Oil
0% Sugar
0% Preservatives
100% Natural Ingredients
Produce of various countries, blended and packaged in the UK. Product not to be eaten raw.
Reviews
Be the first to review this product!
Take a look at more of our fantastic reviews.