Shop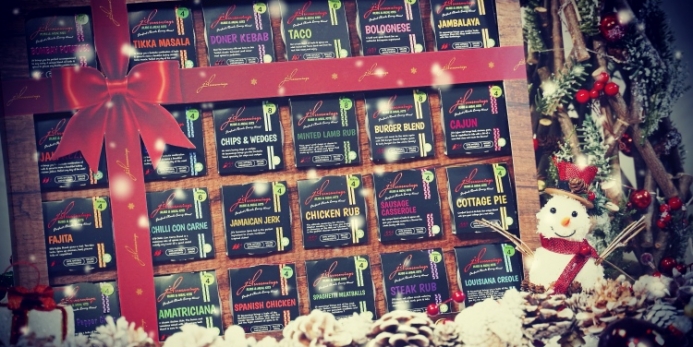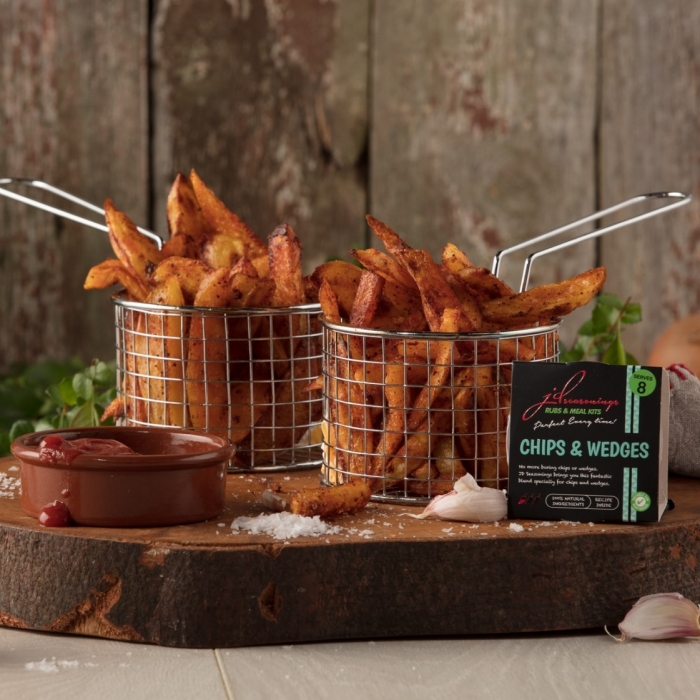 Includes free delivery
for your whole order
Includes
24 kits
Luxury Christmas Box
£33.99
Say it withspice this Christmas.
Treat a loved one this Christmas, our beautifully presented embossed Christmas boxes includes 24 of our award winning rubs and meal kits
Only £33.99 with FREE delivery.
Description
Includes the following 24 packs:
1 x Chips & Wedges
1 x Chicken Rub
1 x Bolognese
1 x Cottage Pie
1 x Burger Blend
1 x Doner Kebab
1 x Cajun
1 x Louisiana Creole
1 x Sausage Casserole
1 x Minted Lamb Rub
1 x Chilli Con Carne
1 x Jamaican Jerk
1 x Spaghetti Meatballs
1 x Fajita
1 x Salt & Pepper Chips
1 x Taco
1 x Amatriciana
1 x Spanish Chicken
1 x Jambalaya
1 x Steak Rub
1 x Balti
1 x Bombay Potatoes
1 x Tikka Masala
1 x Jalfrezi
Reviews
Christmas present so not tried, but the delivery was extremely speedy !!
Take a look at more of our fantastic reviews.